Healthy Loddon Campaspe is currently working with stakeholders from across the region on the development of a Regional Food System Framework.
The Regional Food System Framework will help guide the work of local government and key stakeholders in creating a healthy, equitable and sustainable regional food system.
The framework will align with and leverage key strategic policy, investment and initiatives at the LGA, state and national level and be informed by world's best practice. The framework will identify recommendations (short and medium term) for HLC and its stakeholders to implement across the region.
Why a Food System Framework for the Loddon Campaspe region?
There are a variety of policies, plans and initiatives from across the region that highlight the need to focus on the food system, especially in relation to health, including:
Findings from the 2019 Active Living Census
Healthy Loddon Campaspe regional workshop findings
Municipal Public Health and Wellbeing Plans 2021-2025 from all six Local Government Areas
Greater Bendigo Food System Strategy
Bendigo and Region City of Gastronomy
VicHealth Local Government Partnership
Current progress
A mapping and assessment of the regional food system has been undertaken to get an understanding of the current landscape. Following this, two workshops involving invitees from all parts of the regional food system were conducted to further understand the current food system and then plan for what the food system framework will look like. The final framework document is currently in development and will be shared with the community soon.
Want to know more?
Get in touch with us at [email protected].
Image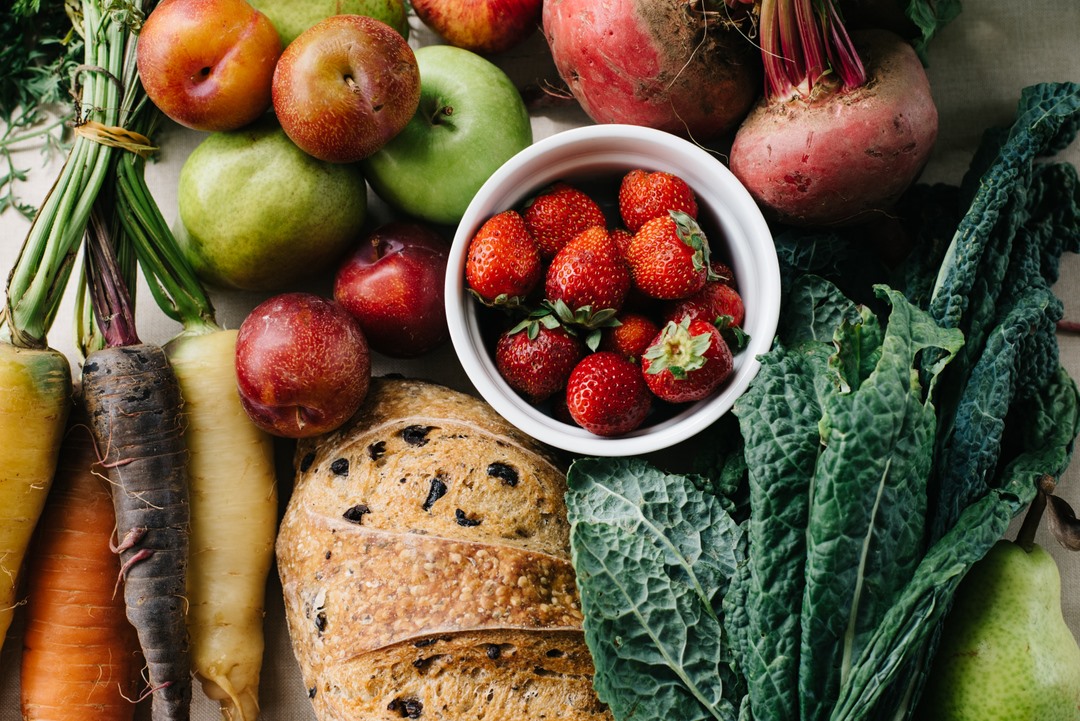 Farmers Market stall
Image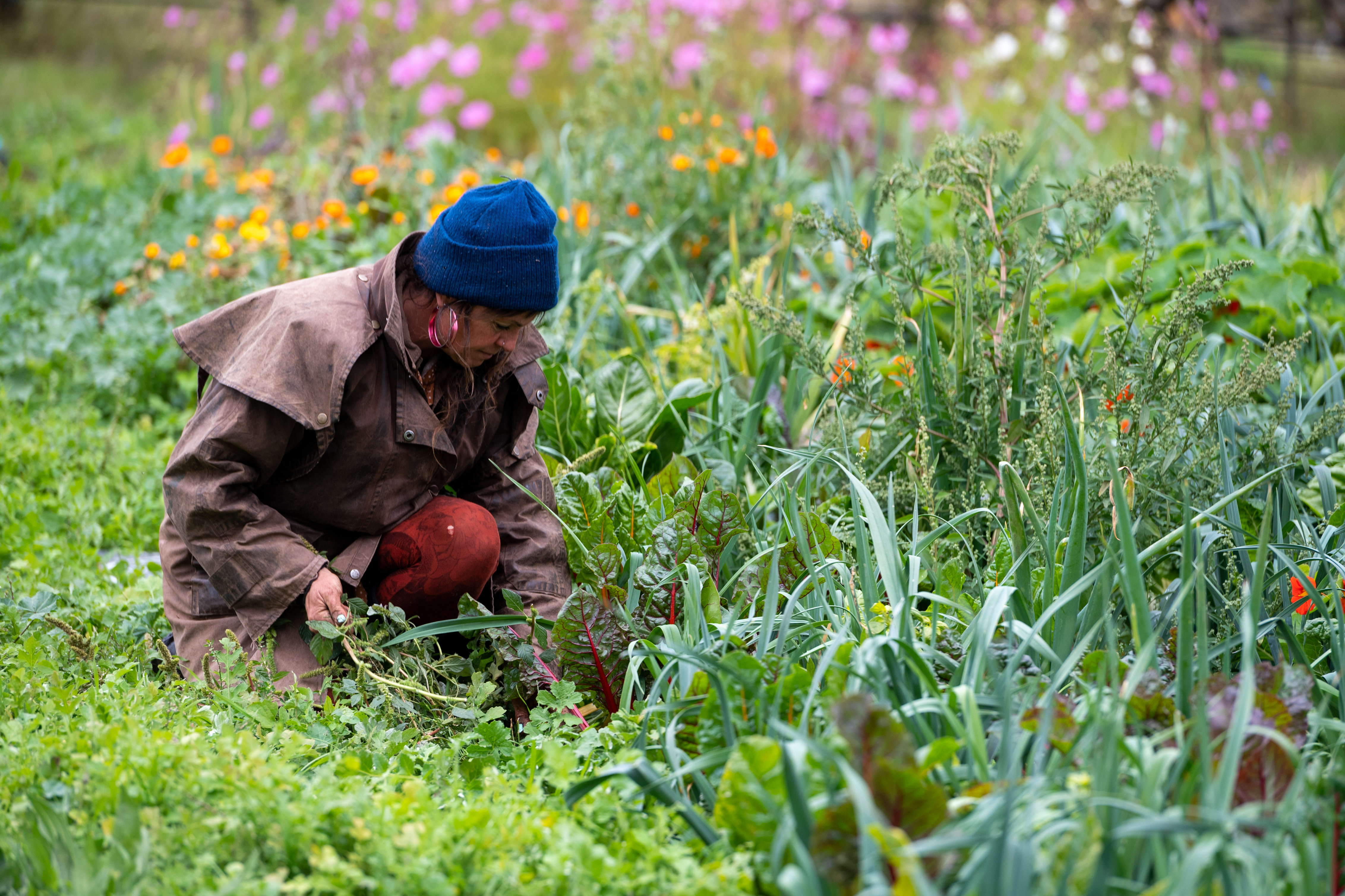 Gung Hoe Growers Harcourt
Image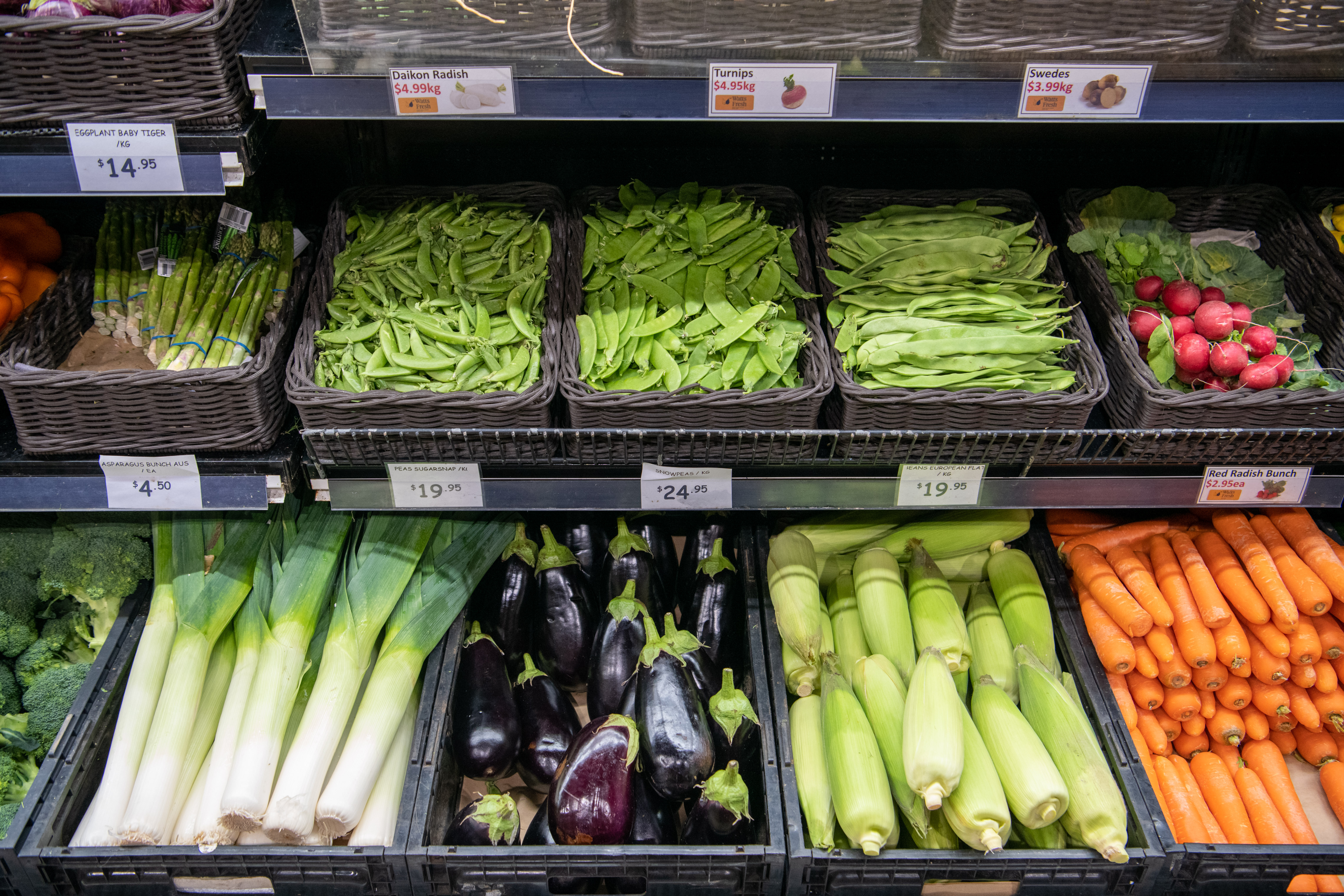 Watts Fresh display
Image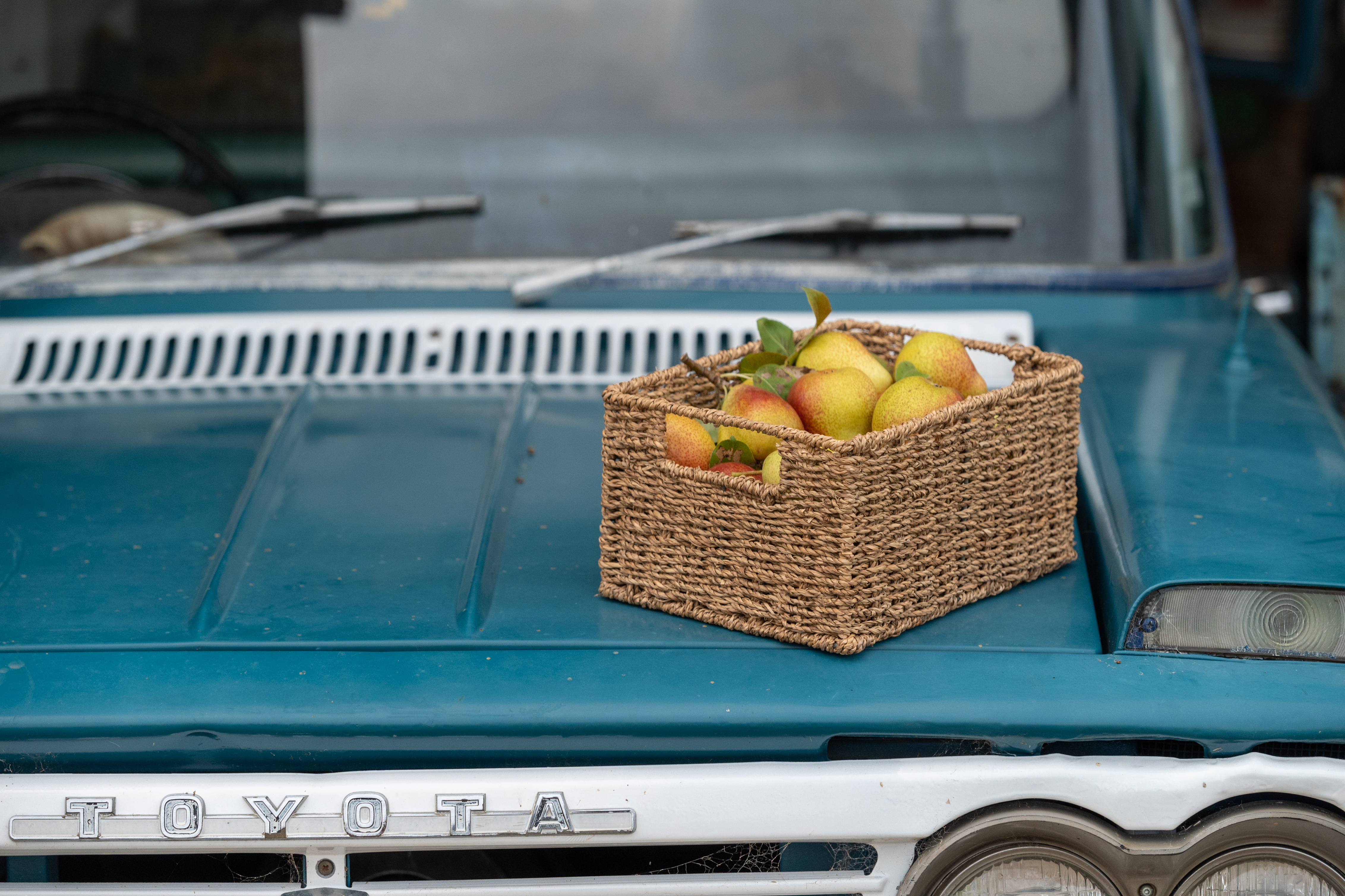 Harcourt Support Our Own. Choose Locally Grown.
Image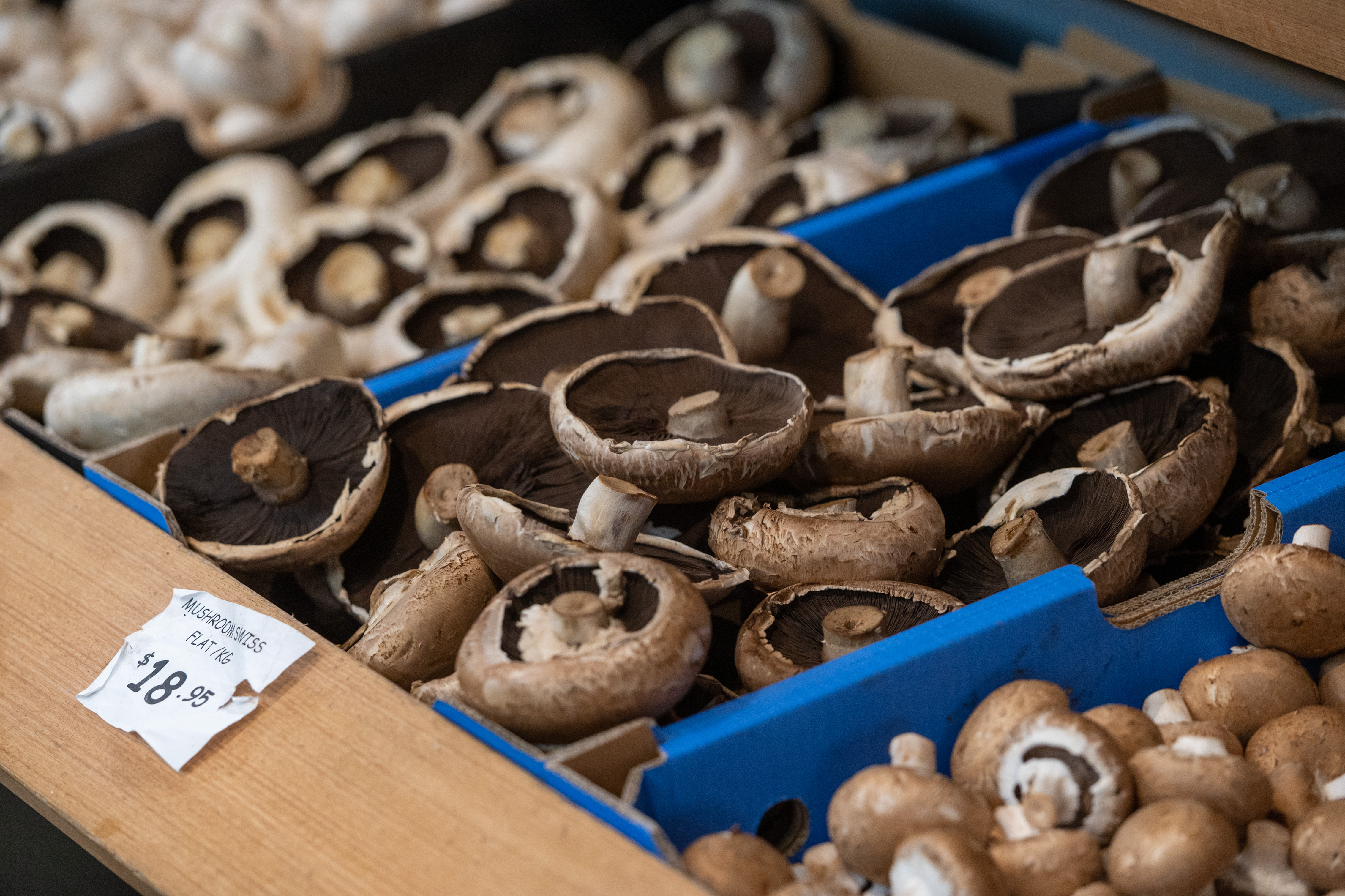 Watts Fresh Kyneton mushrooms