All households in the Loddon Campaspe region were invited to take part in the Active Living Census (ALC) in May-June 2019 either via hard copy survey or online. Almost 25,000 responses were received.
The results from the Census provide important information about people's health and wellbeing including participation in organised sport and informal physical activity, consumption of fruit, vegetables, water, alcohol and sugary drinks, smoking and gambling, overweight and obesity, and life satisfaction. It also includes information about barriers to healthy eating and active lifestyles, and data on what would help support communities to be more active, more often.
No other region in Australia has this type of data at this level of detail. The data will support government and community agencies, schools, sporting clubs, community groups and residents across the region to advocate for the health and wellbeing needs of our community. The ALC will also be an important tool to help ensure that investments, infrastructure, programs and services are what we need, where we need them. It will also assist organisations and the community to obtain funding to create better health outcomes and help drive ongoing positive change across the region.
Image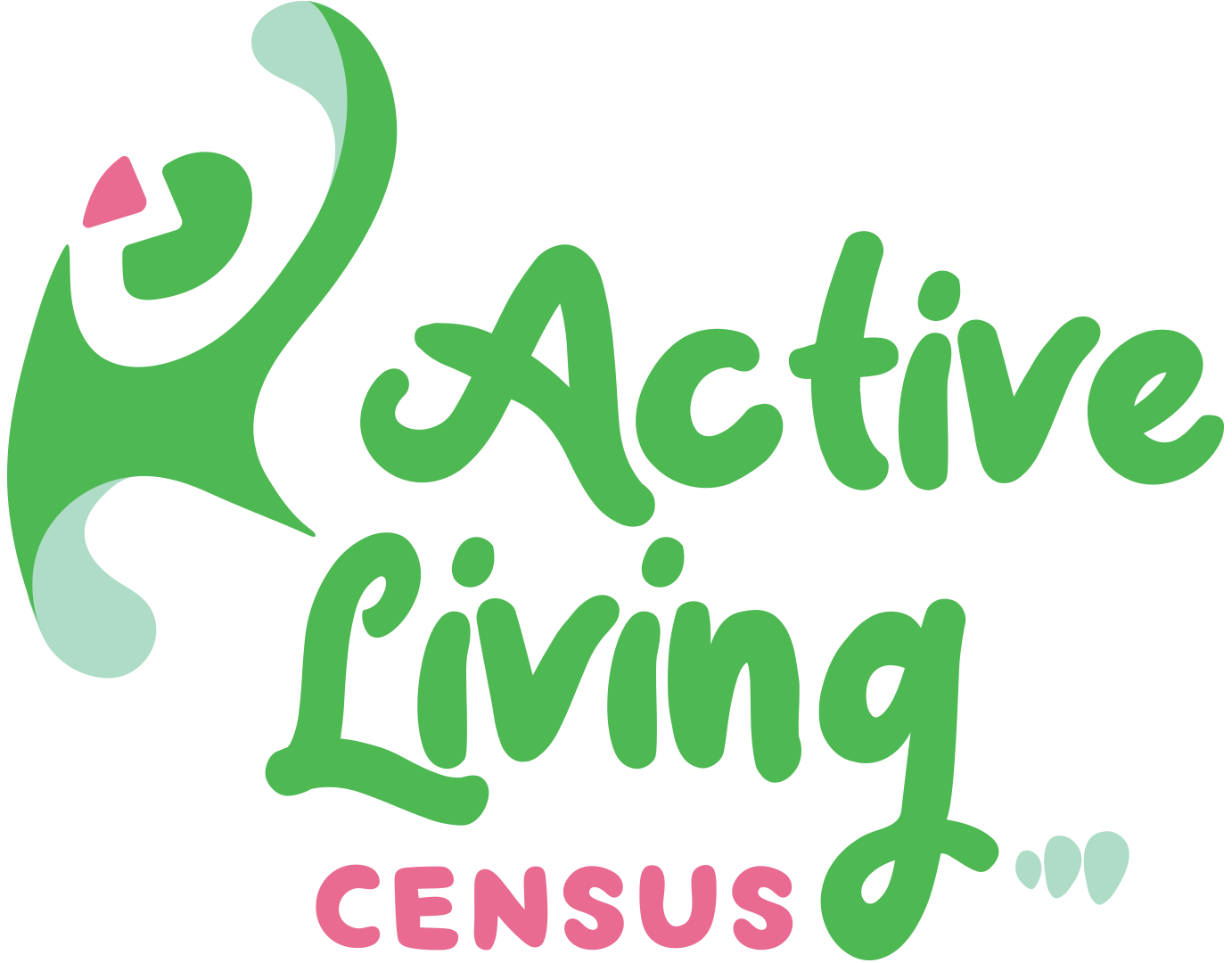 ALC image
See the links below for the Active Living Census findings for each of the participating local government areas and the Loddon Campaspe region.