Andrew Crossman, Crossies 'Cados
Torrumbarry, Campaspe Shire 
Did you know avocadoes are grown right here in our region?! We were delighted to feature Andrew from Crossies 'Cados (and his magnificent avocado farm) in our Support Our Own. Choose Locally Grown. videos and TV ads.
Tell us about yourself and what you grow. 
I grow avocados at Torrumbarry on the Murray River. I also grow lemons, limes, mandarins and oranges as add-ons for farmers' markets. 
When is it in season?
I mainly grow 4 types of avocado, each having a 2-3 month window when they can be picked to ripen. I start in late June with the winter varieties Bacon and Rincon then into Hass and summer variety Reed, which finish in about March-April. I do also have some Gwen, Lamb Hass and Wurtz avocado trees planted. 
Do you stock your produce anywhere in our region?
We mainly sell our avocados at farmers' markets (Echuca, Bendigo, Woodend, Castlemaine, Lancefield, Riddells Creek) but have a couple of fresh grocers who sell them. We also supply to a lot of cafes and restaurants in the Echuca-Moama area. 
What's your favourite recipe using your own freshly grown produce? 
Love honey and avocado on sourdough toast in the morning as well as my specialty of a Savoy cracker with vintage cheese, avocado, sundried tomato and cracked pepper on top! 
Image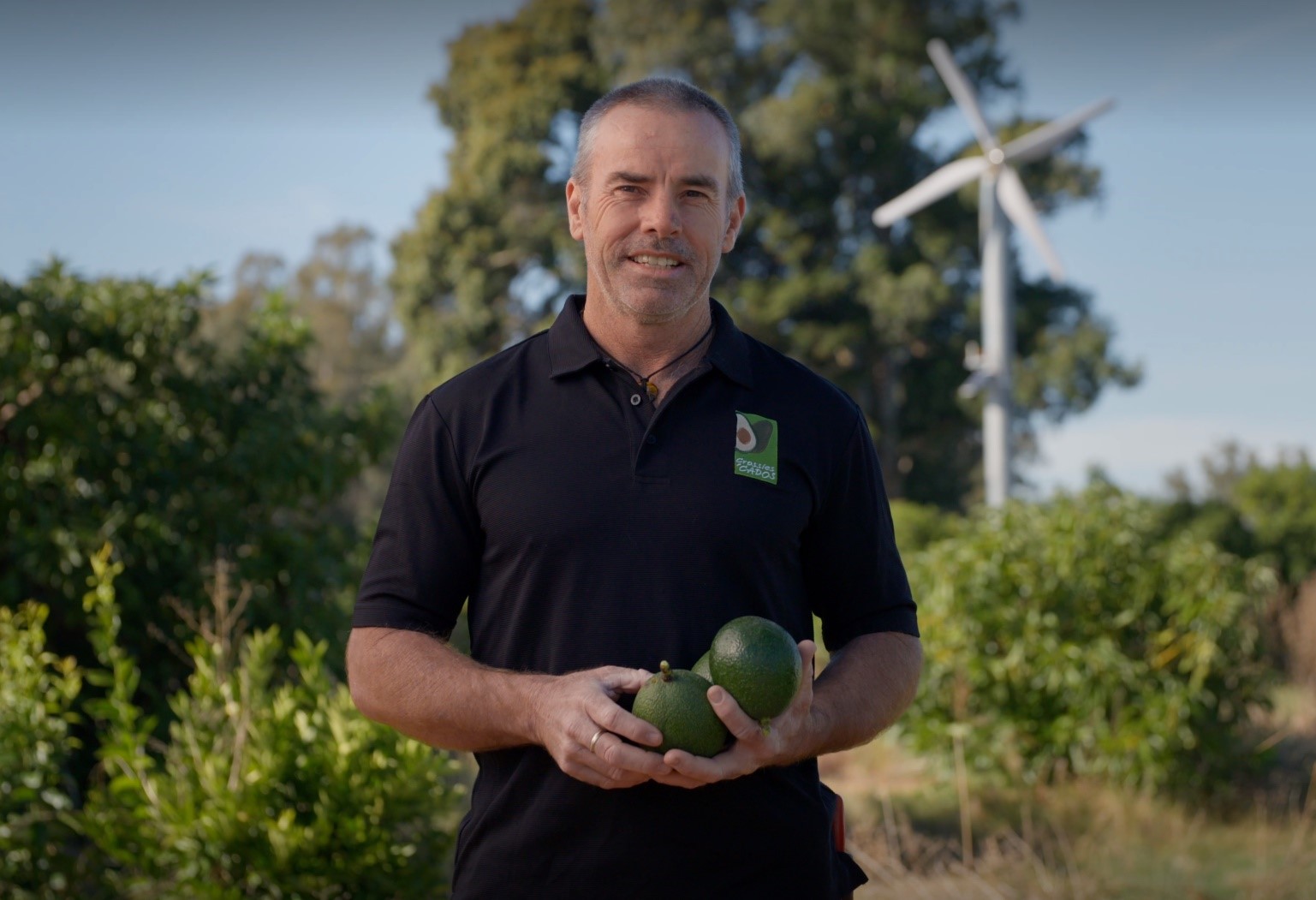 Crossies 'Cados
Image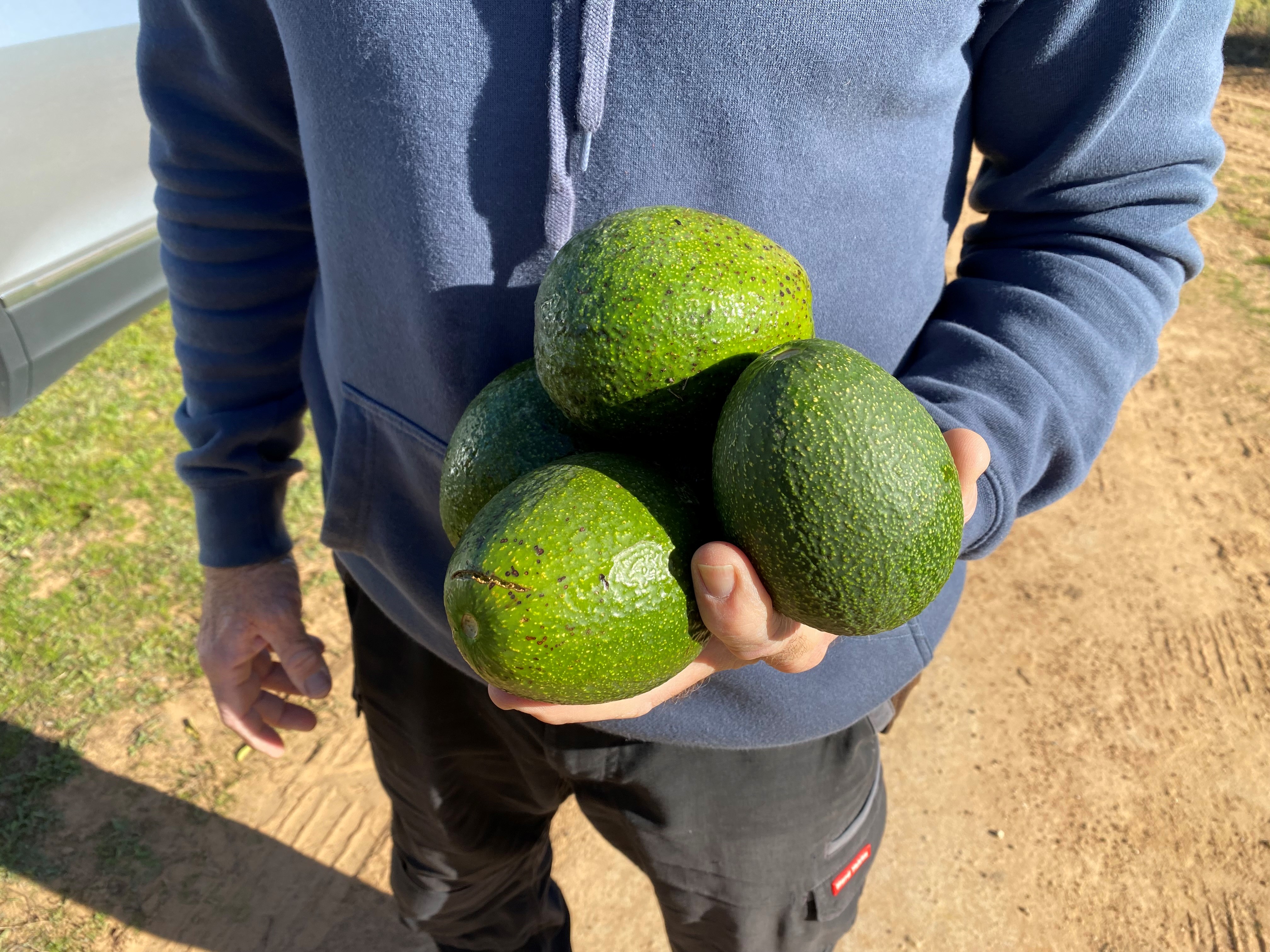 Crossies 'Cados 2
Image
Crossies 'Cados 1