The HLC Healthy Sports Clubs project provides a place-based approach to enhancing the capacity of sporting clubs and facilities to offer healthy food and drinks to their members and guests. 
HLC Health Brokers worked with a wide variety of sporting clubs including football/netball, basketball, lawn bowls, cricket, soccer and equestrian clubs, as well as a Sports and Leisure Centre. As part of the project, Health Brokers conducted specific needs analyses with clubs and provided a range of support including menu and healthy meal planning, display improvements, and small-scale equipment to assist in healthy food preparation and storage. It was great to see the positive changes made by all participating Clubs, and fantastic feedback they received from members and visitors.
Want to know more about the HLC Healthy Sports Clubs project? Check out some of our case studies below.
Image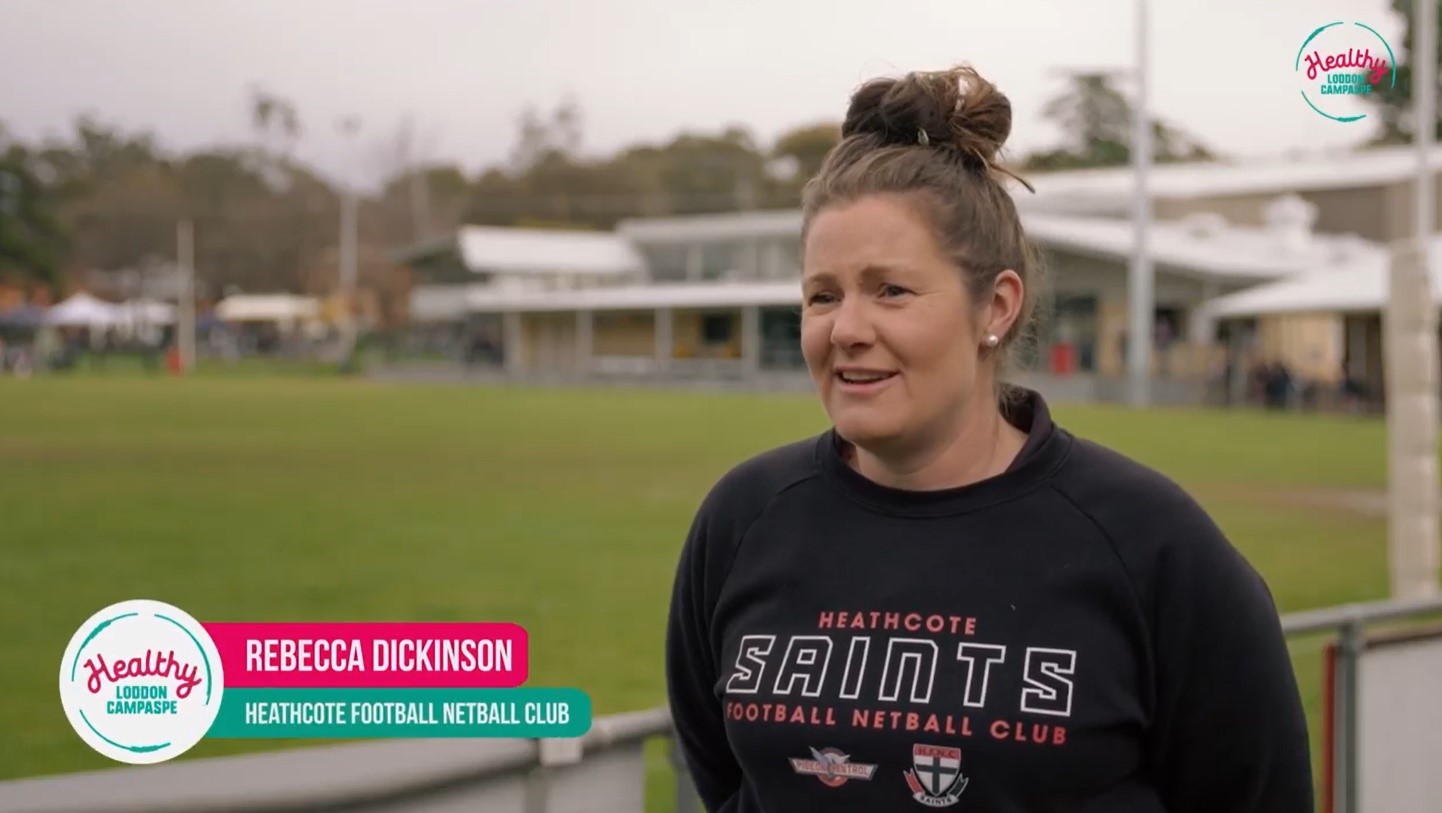 Heathcote FNC HSC
White Hills Football Netball Club, Junior Football Club and Cricket Club
HLC Healthy Sports Clubs project in White Hills
Rochester Football Netball Club
Rochester Football Netball Club - HLC Healthy Sports Clubs project
Kyneton Sports & Aquatic Centre
Kyneton Sports & Aquatic Centre - HLC Healthy Sports Clubs project
Kangaroo Flat Football Netball Club
Kangaroo Flat Football Netball Club - HLC Healthy Sports Clubs project
Heathcote Football Netball Club
Heathcote Football Netball Club - HLC Healthy Sports Clubs project