Justine and Luke Ball, New Eden Herbs
312 Inglewood-Reola Rd Inglewood, Loddon Shire
 Fresh culinary herbs, specialising in basil.
Tell us about yourself and what you grow?
Ten years ago we made a very brave move with our three children from Perth in WA to Inglewood to begin a new life as farmers. My husband and I have a background in working with disability services but we wanted to start a business that would give our kids an opportunity to work with us if they ever chose to. My grandfather was born and raised in Bendigo and so we had previously visited the Inglewood area and love the area and the community. We found a house among gumtrees on 12.5 acres, had an idea to grow herbs, and we went for it.
My husband had worked in a market garden before but had no idea about hydroponics and growing in greenhouses. It has been a steep learning curve. We have always been driven by our vision to provide good food for people and jobs for the local community. Two of our kids now work with us so we are a family run business.
We have trialed growing herbs such as thyme, coriander, bok choy but as we only have one greenhouse so have gone back to growing 100% basil. We have plans to build a second greenhouse and we will branch out to cos lettuce and some of these other herbs.
We love what we do and would not do anything else ever again, even with the struggles, COVID and the learning that was required we continued to push through.
When is your produce in season?
Our basil is available all year round as we grow using hydroponics in a greenhouse. 
Do you stock produce anywhere in our region?
We provide weekly deliveries of our basil to Bendigo Fresh wholesalers who onsell our product to local restaurants, pubs, cafes, hospitals and into their fruit and veg home delivery boxes. We also sell to Inglewood IGA, JL King and Co based in Bendigo who use basil in their pre made meals and salads.
What is your favourite recipe using your own freshly grown produce?
On home made pizza, put on right at the very end of cooking;

Strawberry and basil with balsamic vinegar;

And of course you can't go past pesto.
You can contact New Eden Herbs on Facebook.
Image
New Eden Herbs_basil1
Image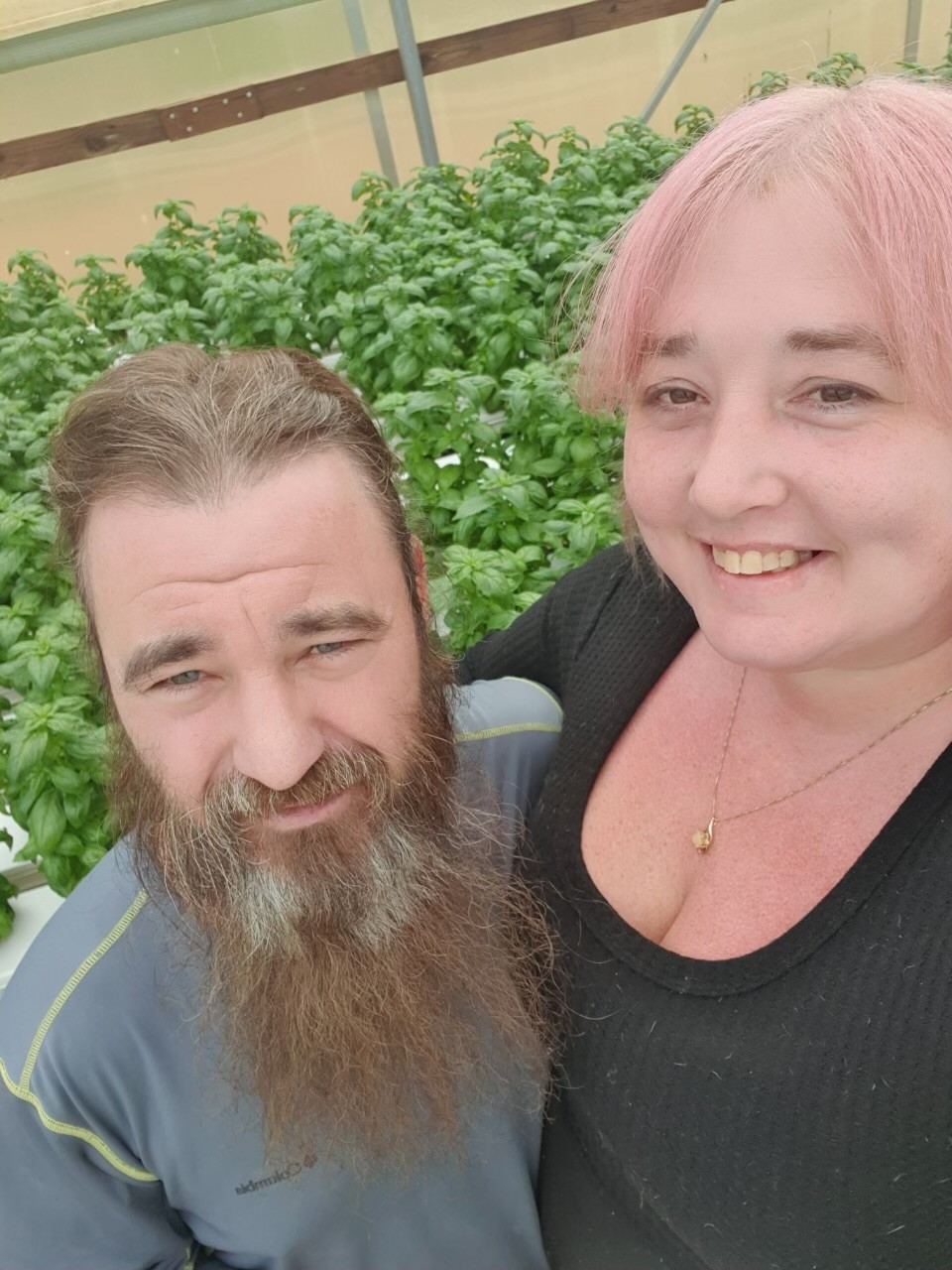 New Eden Herbs
Image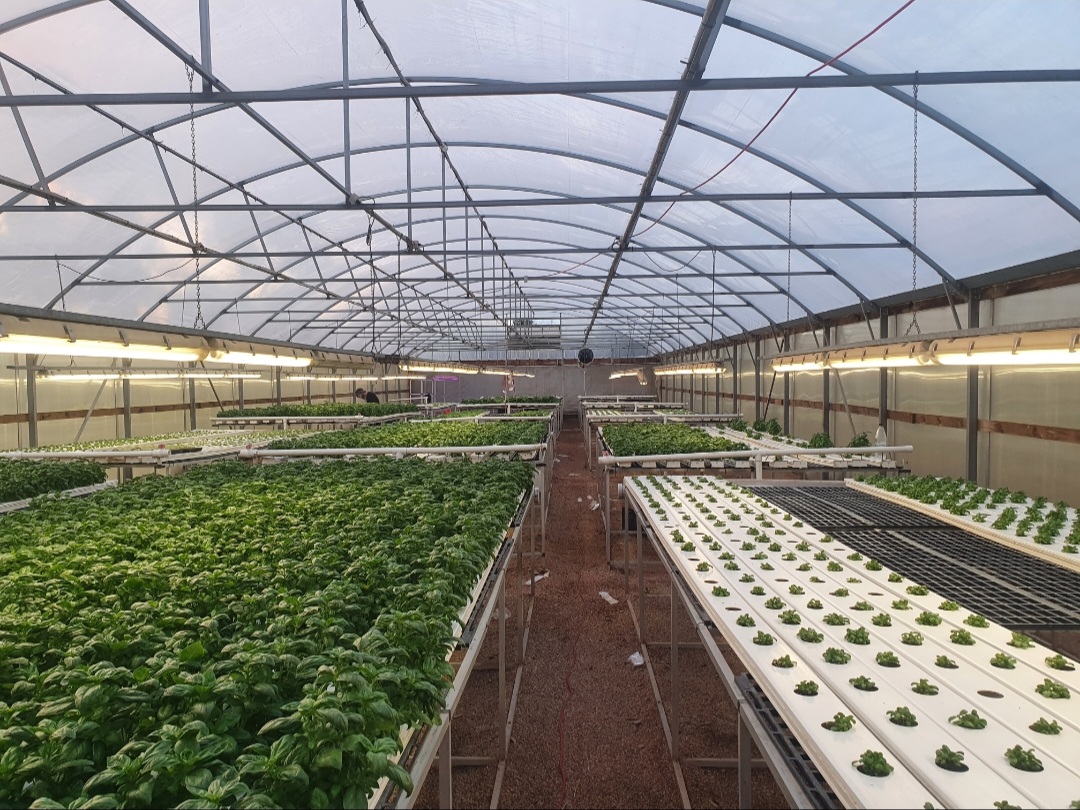 New Eden Herbs_basil3