⛏‍🌾 Healthy Loddon Campaspe has partnered with Grow It Local to help make life healthier, happier and more delicious!
⛏‍🌾
Get set for an Italian-inspired, patch-to-primavera adventure with the Grow It Local Seed Service this Spring, featuring heirloom mizuna, chives and radish.
The seed service is FREE for new registrations from residents, businesses, schools and community organisations. But get in quickly, as we only have a limited number of free seeds available!
To access this limited offer visit growitlocal.com/free-seed-service
This offer is open to new and aspiring growers not already registered with growitlocal.com.
For those residents already registered with Grow It Local, you can absolutely still join this Spring grow-along for a discounted rate. Follow the link above for the details.
Image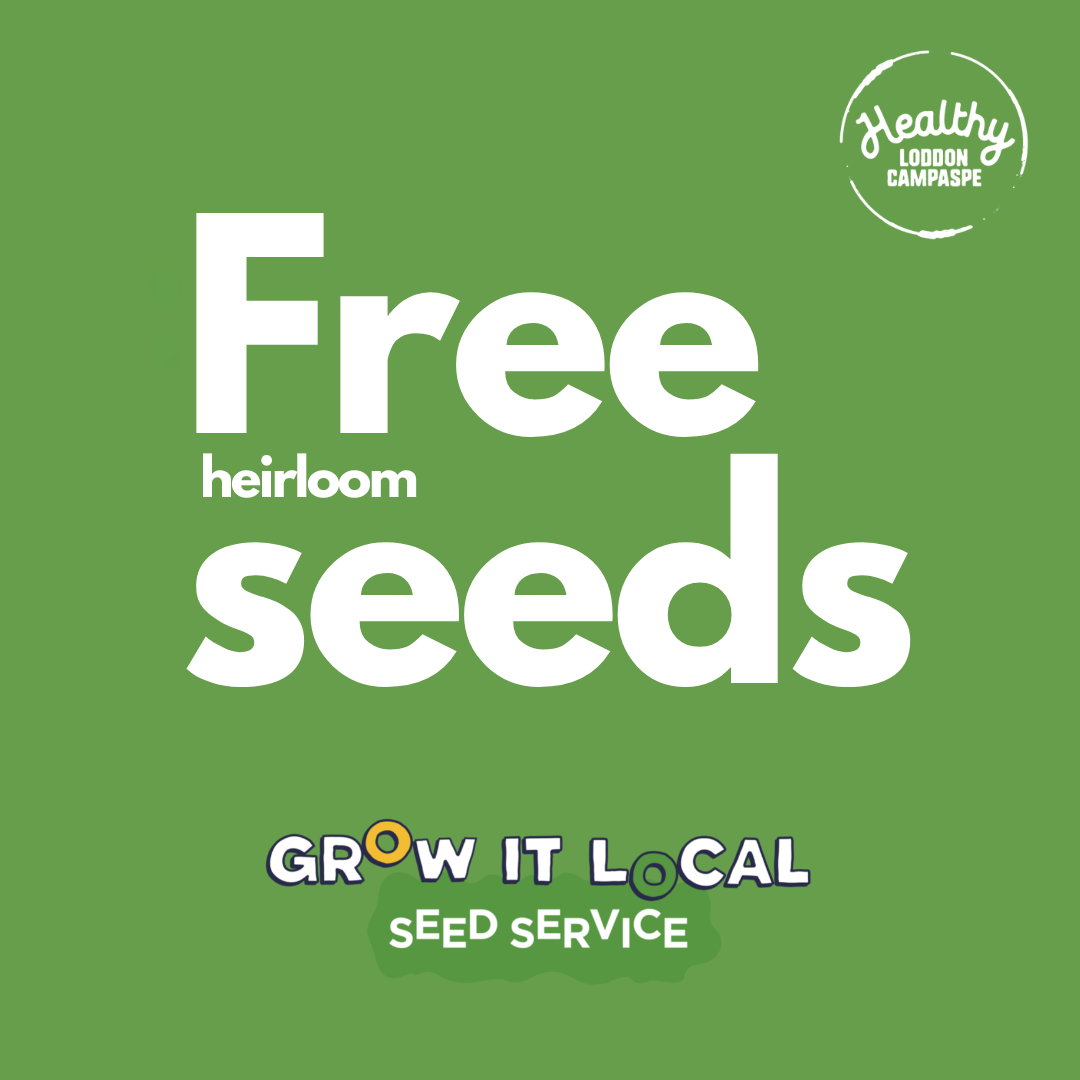 Grow It Local free seed service
Image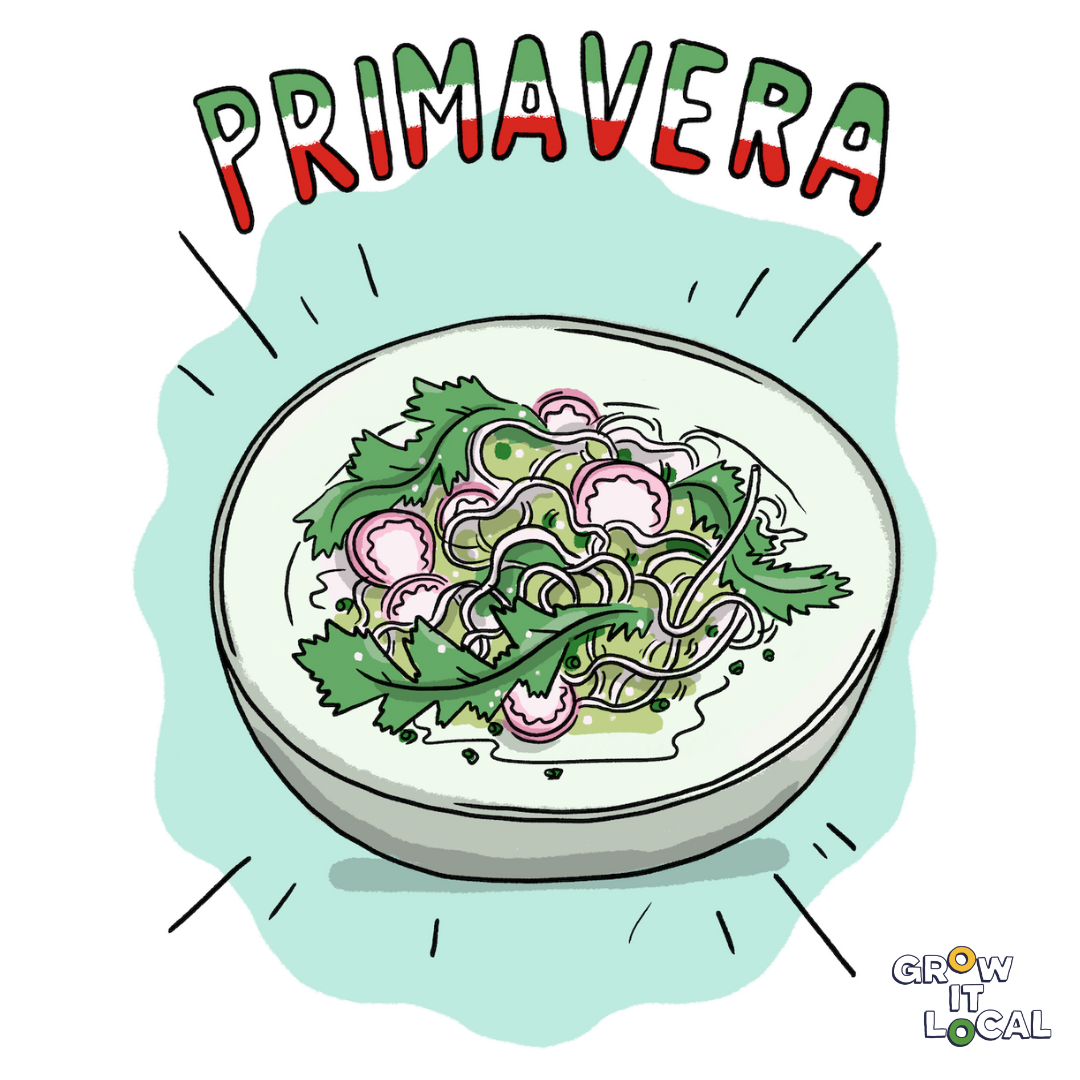 Grow It Local
Image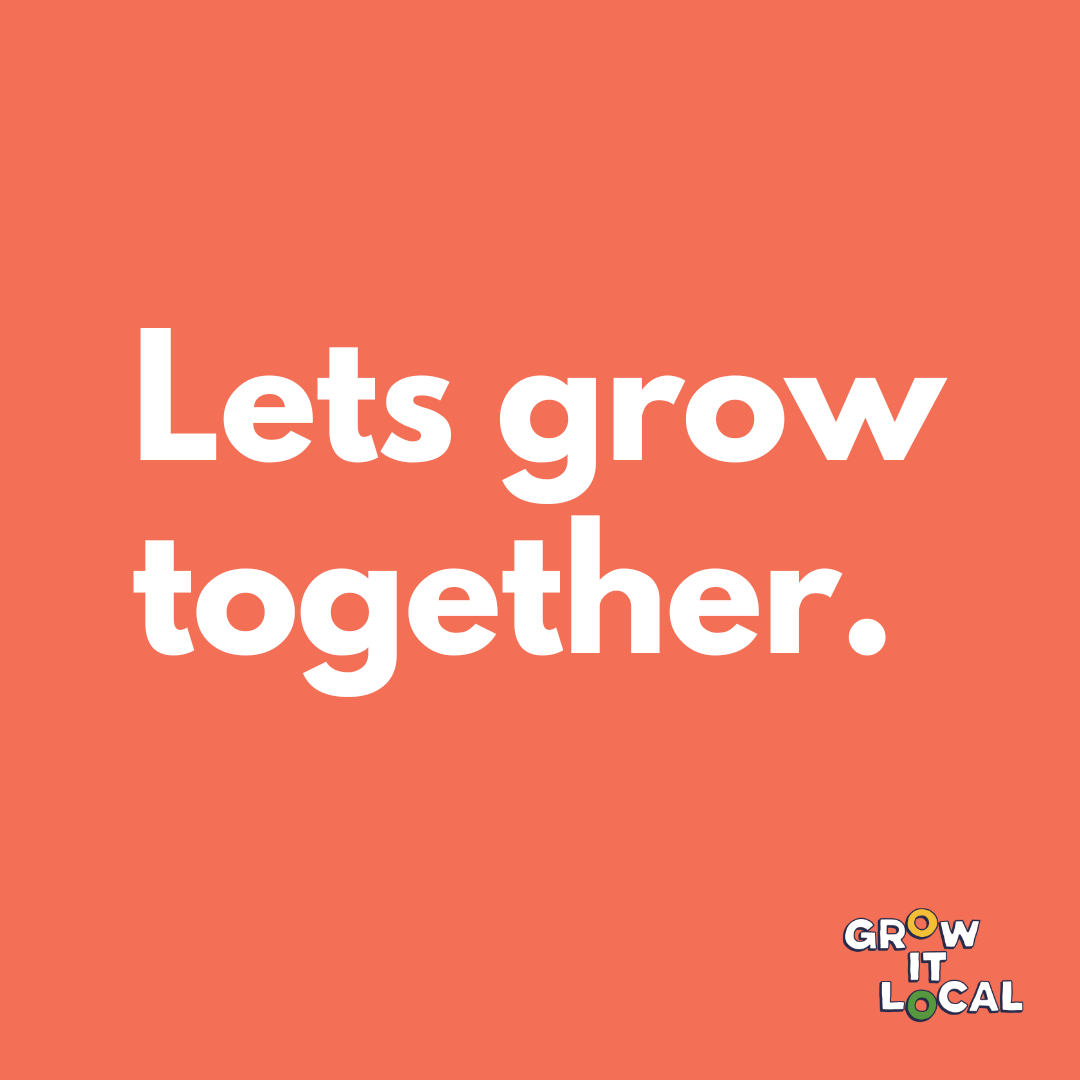 Grow It Local free seed service